Choosing the Right Boiler Cover
When selecting boiler cover in the UK, there are several factors to consider. This article will discuss three essential aspects: the level of coverage, excess charges, and the limit on claims.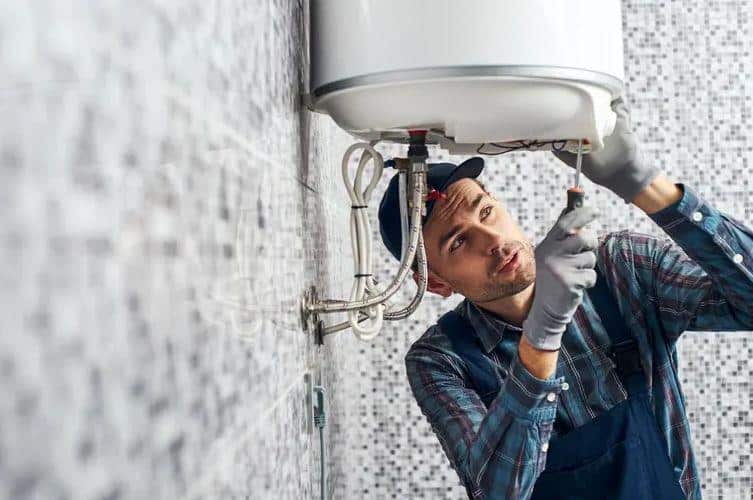 Level of Coverage
The first aspect to consider is the level of coverage. Boiler cover packages in the UK generally vary in what they include with more comprehensive options often carrying higher costs. People typically pay an average of £265.80 a year for a boiler cover package, so making an informed decision is essential. Consider the following types of coverage:
Basic boiler cover: This covers only your boiler and its controls. It is usually the most affordable option but excludes items like radiators and pipes.
Boiler and central heating cover: This package includes coverage for your boiler, controls, radiators, and pipes, providing more comprehensive insurance.
Home emergency cover: In addition to the boiler and central heating system, this package may also cover plumbing, drains, and electrical emergencies.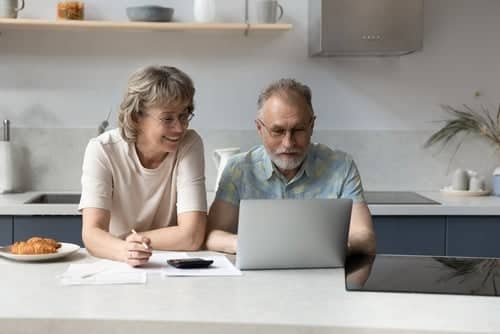 Excess Charges
Excess charges are the amount you'll have to pay when making a claim before the insurance company covers the rest. These charges can vary, so it's essential to review them to ensure they fit within your financial means. For instance, a policy might have a low monthly premium but a high excess fee, and vice versa.
Policies with higher excess charges are generally less expensive initially, but the cost may increase when it comes to making a claim. Therefore, consider if you're willing to pay more upfront for a policy with lower excess charges or if you prefer a low-cost policy with potentially higher excess fees in the event of a claim.

Limit on Claims
Finally, consider the limitations on claims. Some boiler cover plans limit the number of callouts and claims made in a policy year. This limit could leave you out-of-pocket if your boiler requires multiple repairs during the cover period. On the other hand, some policies provide unlimited callouts. While these options might be more costly upfront, they can save you money in the long run if multiple issues arise.

In summary, to choose the right boiler cover in the UK, homeowners should weigh up the level of coverage they require, excess charges, and any limits placed on claims. By considering these factors, they can make an informed decision that suits their specific needs and budget.

Compare boiler cover deals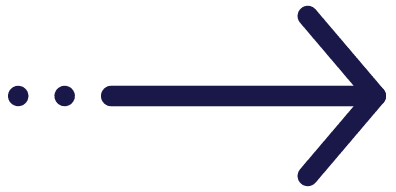 Boiler cover, a popular service in the UK, offers homeowners peace of mind in case of unexpected boiler breakdowns impacting their home heating and hot water supply.
Compare Boiler Cover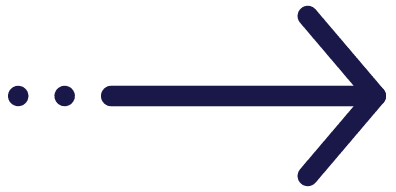 © BOILER COVER COMPARED LIMITED Trading as Boiler Cover UK - Company number SC751193 - 2023 All rights reserved. - Unit 5, Murray House, 17 Murray Street, Paisley, Renfrewshire, PA3 1QG